We have many fundraising events we are currently planning for the school year! Make sure to subscribe or follow us on social media to stay updated.
Learn More About Our Mattress Fundraiser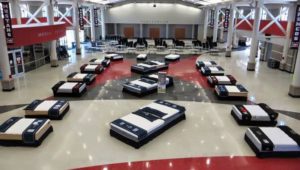 Our 4th annual mattress sale will be coming to Vista Ridge on March 25, 2018. We will need volunteers to support the event. Help promote the event on social media and word of mouth to family and friends. The public is invited.
Read More
Want to stay up to date? Want to volunteer?
Join our Volunteer and/or Parent mailing lists by filling out this form.